William Randolph Rogers
William Randolph Rogers is the great grandson of Will Rogers. He was named after his grandfather (Will Rogers) and Randy Eubanks. William Randolph Rogers was born on September 23, 1981 in Tucson, Arizona. William Randolph is the son of Clem (Shazzie) Adair Rogers, the adopted son of Will Roger's eldest son and his mother Rosemary, who is part Yucci Indian and part Hispanic. His mother and father (Clem and Rosemary) divorced but remained "good friends" and spent time together with their son. "He stayed a big part in our lives," said William Randolph.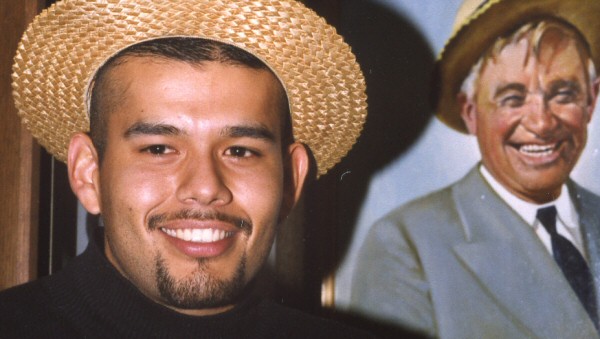 On William's 22 birthday, on September on 23, 2002, he and his mother packed up lunch and took it to share with Clem. When there was no answer to their knock on the door, they found him dead from an apparent heart attack. Since then, William Randolph lost his close connection to the Will Rogers family but did attend the 2004 family reunion. William Randolph plans to follow in his father's footsteps and enter the poilce academy.
:: GO BACK ::